WHY CHOOSE US
P. Glynn Roofing prides themselves on the quality of their workmanship.

We partner with Exclusive Vendors to source superior products.
They say a strong foundation builds a solid house, but a properly constructed roof will keep that foundation solid.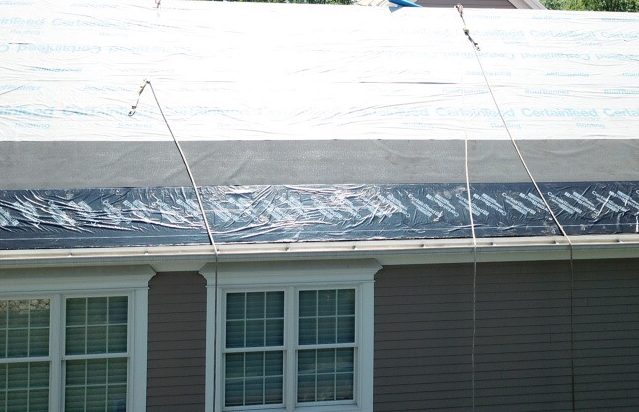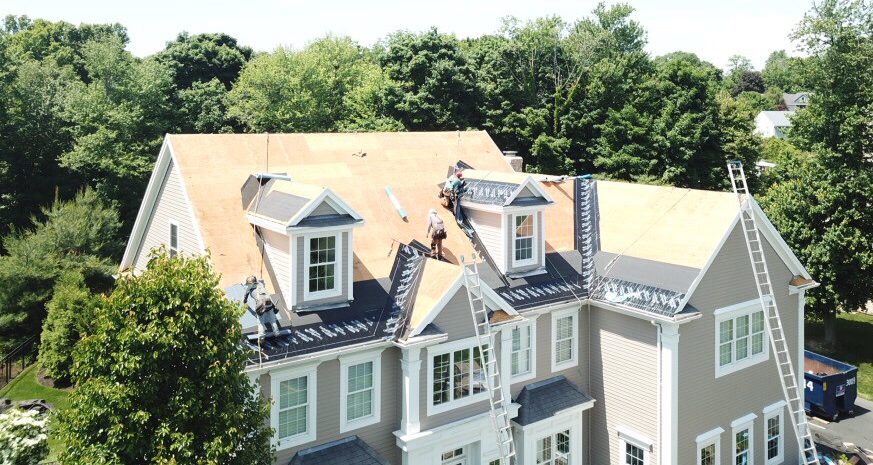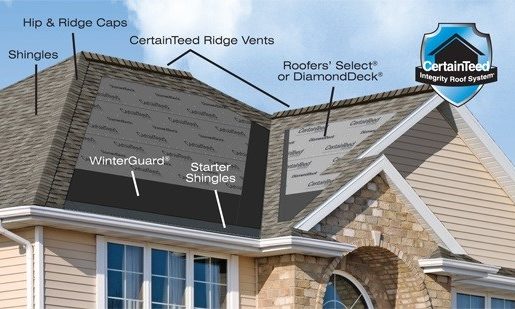 Replacing Your Existing Roof
All Roofing projects are different. P. Glynn Roofing utilizes technologies to ensure a proper fit with tailored measurements catered to your design. This eliminates waste and saves on cost for you.
DRONE FLYOVER
Inspection of the roof for a consultation and estimate requires a keen eye. We provide Drone services to get a current view.
UNDERSTANDING THE INSTALLATION PROCESS
Wondering How to start planning for your project? Call us to learn more about the steps to reshingle your roof.
EAGLEVIEW TECHNOLOGIES
Detailed, fast, and accurate measurements for roofing, siding, and solar projects.
UNDERSTANDING THE REPAIR PROCES
Roofing Repairs can be daunting for the homeowner. We are here to help. Give us a call today.
Contact us
Get in touch today to get your project started.
[mesmerize_contact_form shortcode="contact-form-7 id="29" title="Contact form 1""]